DIGITAL MARKETING | DESIGN | VIDEO ENGAGEMENT
S

ervices that are designed to fit your needs.
Custom content optimized for multiple channels of engagement.
IT'S NOT BLACK AND WHITE, IT'S WHATS BETWEEN THE LINES.

Laughing Zebra Digital Media
We provide Marketing, Branding, SEO and SEM services, along with a variety of digital marketing methods and techniques. Graphic Design, Web Design/Development, WordPress, and print services are also in our arsenal of expertise. We partner with talented individuals in an effort to provide the greatest access to the resources that you require. We work with our clients to create a dynamic, interactive experience for your target audience. Together we'll make an enjoyable experience for current and future clients.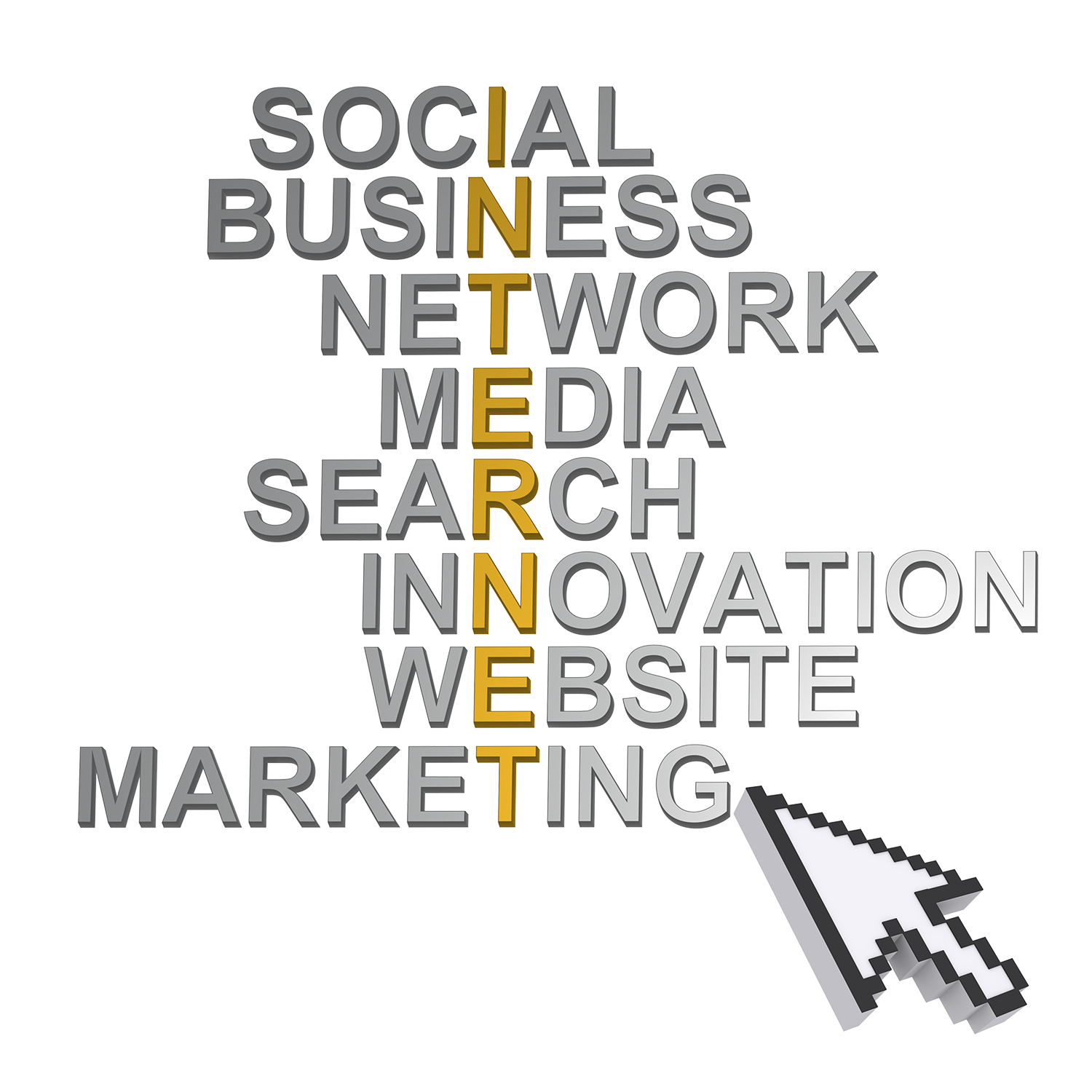 WE WORK WITH YOU TO PROVIDE THE
SOLUTIONS
THAT YOUR BUSINESS REQUIRES
Branding, Identity, Positioning and Design.
There are a wide verity of techniques that work in-sync in order to potion you and deliver a clear message to your target audience.
Digital Marketing resources and tools provide the ability to monitor and engage.
Print media is a crucial part of any business. We can provide everything from business cards to print collateral, signage, and promotional products. We offer a wide variety of marketing services that are all geared to promote your business.
Web Design, WordPress Theme Development, Graphic Design, Image Editing.
Your website, as well as your social media campaigns should all work together. Your themes should provide confidence, rather than confusion. A user experience that is clean, and easy to navigate reduces frustration (the dreaded "hunt & peck") while allowing traffic to flow in the right direction.
Custom Marketing and print services that include business cards, brochures, and Promotional items are produced to exceed your expectations. We design to impress your audience.
There are so many places on the web that are available to help consumers find and compare products and services. With a touch device in hand we are all plugged into the information superhighway 24/7. Navigating a clear path to your goal is far more successful when you understand these channels of communication, what they offer and how they work.
There are ample tools available that provide terrific insights in many areas that nurture relationships, build consumer confidence and deliver a clear message that you are staying connected with your industry. Don't be left out of the conversation. Take the wheel and navigate the awe-inspiring digital information Super-Duper-Highway.
Custom training and support videos offer many channels of opportunity. Instructional videos that explain key concepts and terminology and present step-by-step walk-throughs allow users to gain insight into the internal programs that keep your business moving forward.
Save time by providing your clients with self-paced, hands-on tutorials. Increase production. Increase safety & compliance. Easily share your videos and interact with your audience. Update current video to deliver multi-level marketing messages.
BRANDING | IDENTITY | POSITIONING
AUDIENCE BUILDING | DESIGN
There are a wide variety of techniques that work in-sync in order to position you and your company, while delivering a clear message to your target audience.
Digital marketing provides the ability to be available to those who are looking for you and/or your services, whenever, wherever the consumer is at any given time.
Make engagement easy and convenient with optimized content that showcases your business, and services.
It's not simply Back and white. It's whats between the lines.

We take the time to sit and learn about you and your business. The more we know, the better equipped we are to meet your expectations. We value our clients. We want them to know that we are not simply a turn key solution. We're not a carbon copy of our competition. We put thought into everything we design and develop.
We provide our clients the ability to focus on their business so that reaching goals while creating momentum is not overwhelming. We work with our clients to determine marketing messages, and identify the appropriate marketing mix to get those messages in front of people who you wish to speak with.
Digital Marketing resources and tools allow us to monitor and engage in a timely manner. The web offers an incredible opportunity. Lets not forget that its a personalization filter. How you search the web is a reflection of what you would like to see. The same holds true for those you wish to be positioned in front of. We combine a variety of techniques that reduce the clutter.
CONTACT
LAUGHING ZEBRA
TODAY
We'd love to hear about your project and goals. Don't hesitate to reach out to us today.
Follow LZM On Social Media